Gardom Lake Bible Camp & Retreat Centre
This is some blog description about this site
1 minute reading time
(223 words)
Gardom Lake Apprenticeship Program
Gardom Lake has been running an apprenticeship program on our site. The Gardom Lake Apprenticeship Program focuses on discipleship, community, learning skills and being in the Word all in our camp setting. Meet Kyle Winsby one of our valued members who has answered a couple of questions so you can get to know him better.
Kyle Winsby
Q: Why did you sign up for the program?
A: I signed up for the program because I wanted a Bible college styled education in a practical setting where I can actually practice what I'm learning.
Q: What is one thing that you have learned from the Gardom Lake Apprenticeship Program?
A: One thing that I've gained from the apprenticeship is what good spiritual discipline looks like. The program is helping us get into the rhythm of constantly being in communication with God on a day to day basis, so we've been studying things like prayer, meditation, and fasting.
Q: What is your favourite part of the apprenticeship?
A: My favourite part of the apprenticeship is definitely the trips. The best way for people to learn stuff is by doing stuff hands-on, so for us to study a topic and actually go out and practice it is an amazing learning opportunity!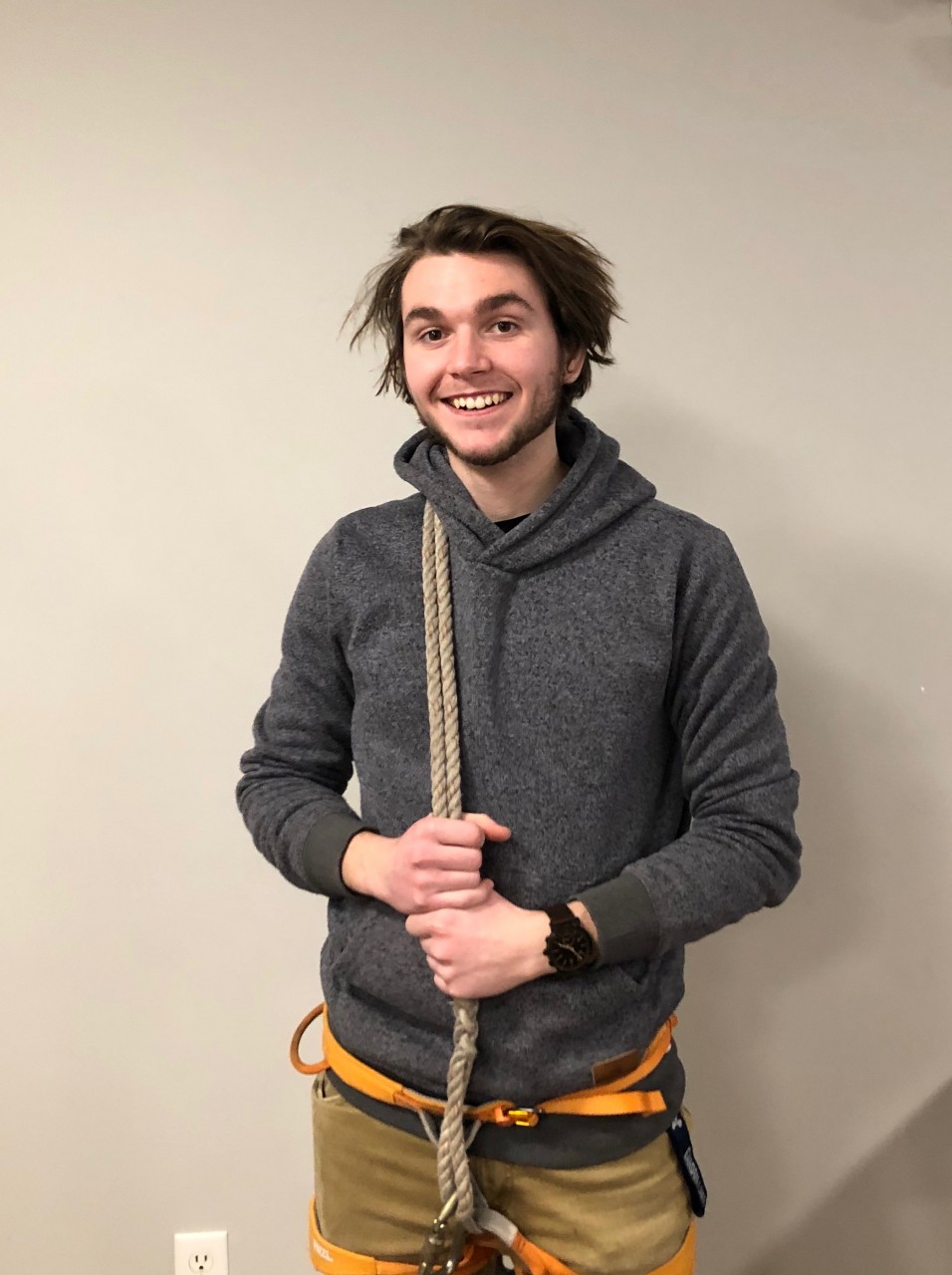 Stay Informed
When you subscribe to the blog, we will send you an e-mail when there are new updates on the site so you wouldn't miss them.