We build relationships through shared experiences in nature.
Gardom Lake Bible Camp is located south of Salmon Arm. It is one & a quarter hours drive from Kelowna and one & a half hours from Kamloops. The camp is owned by the Mennonite Brethren Conference of BC and is operated by a local Board of Directors. Our location on Gardom Lake and our 72 acres provide endless activities. It is our goal to provide each visitor with a sense of fulfillment that will encourage future growth in all aspects of their life.
Gardom Lake Bible Camp & Retreat Center is dedicated to presenting the gospel of Christ; educating and discipling youth and their families, by giving them opportunities to see and experience practical Christian living in the beauty of God's creation.
"The purpose of Gardom Lake Bible Camp & Retreat Center is to encourage personal growth in an outdoor environment for all ages and stages of life through spiritual, recreational and educational experiences."
Map of Camp
---
Year-Round Team
---
Gardom Lake employs a core team of people that keep our facility running year-round.
Please feel free to contact us with any questions.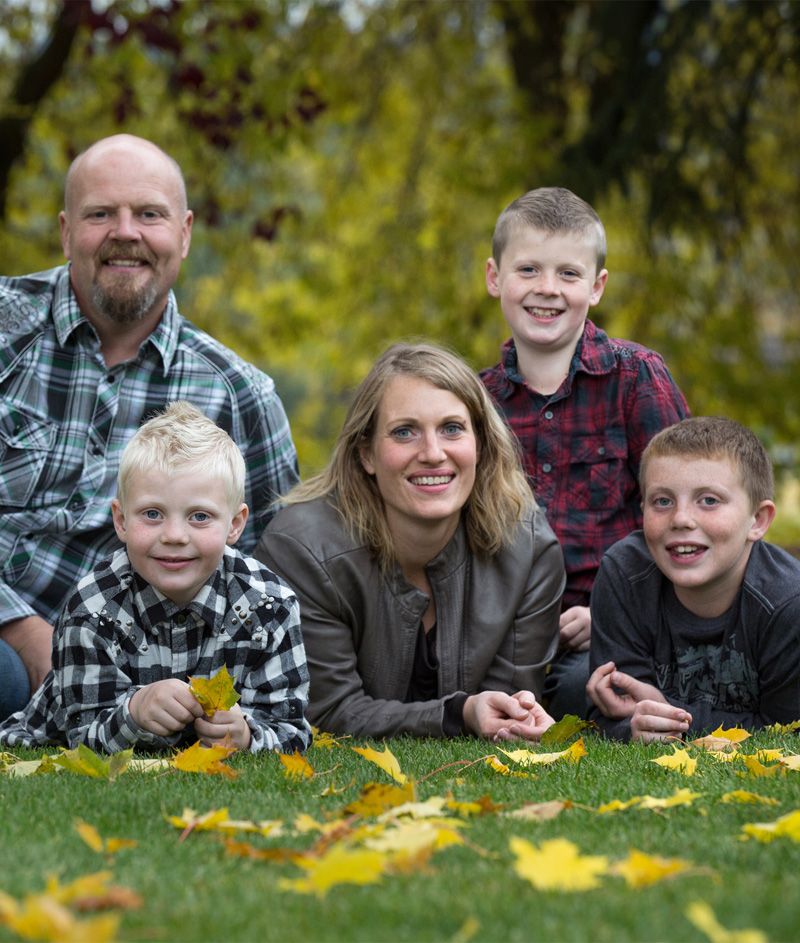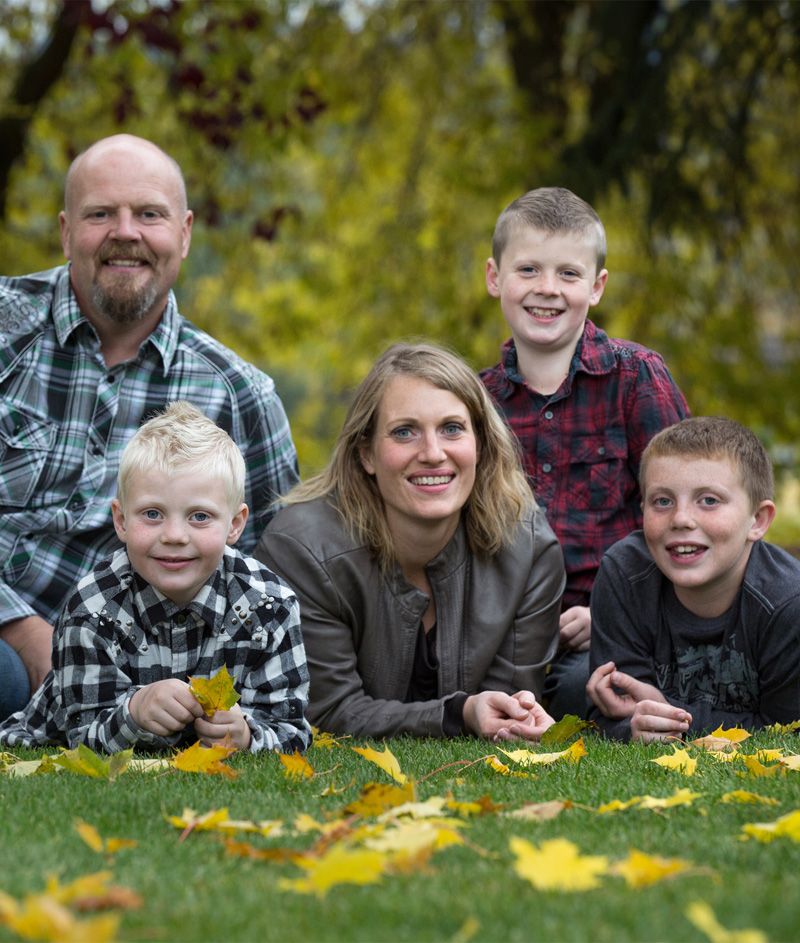 Rikk Kieft
Rikk Kieft has had the privilege of serving as the Executive Director of Gardom Lake Bible Camp & Retreat Centre since 2008. Rikk loves the diversity of being at camp, where his job involves everything from working with people, managing a staff team, working with his hands through building & fixing, or even driving the bus. He grew up attending Bible Camps in Alberta, and served as a lifeguard, horse wrangler, cabin leader and program director in the camp environment. Rikk went on to work in Student Development at Columbia Bible College for 11 years, mentoring and developing young leaders. Over the last 15 years, Rikk has also worked as a volunteer fire fighter and enjoys being involved in the community in this way. Rikk and Kendra met at Columbia Bible College and have been married since 2000. They have three active boys who make life a true adventure! Kendra works in the local community as a family therapist, and volunteers at GLBC in a variety of ways throughout the year. Rikk and Kendra have a passion for working with all types of people to share God's love and message of hope, through enjoying nature, building community, and leading through service.
This email address is being protected from spambots. You need JavaScript enabled to view it.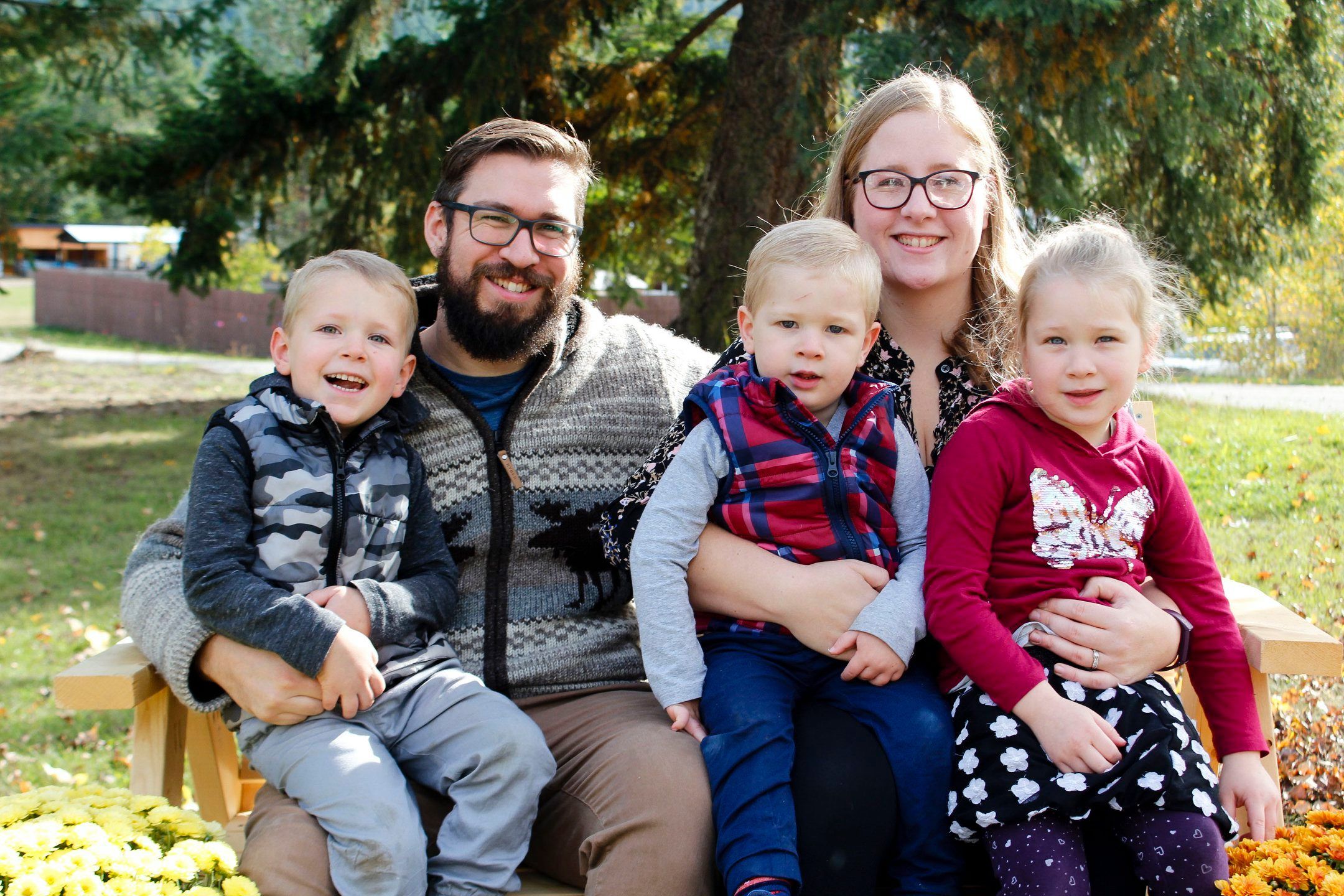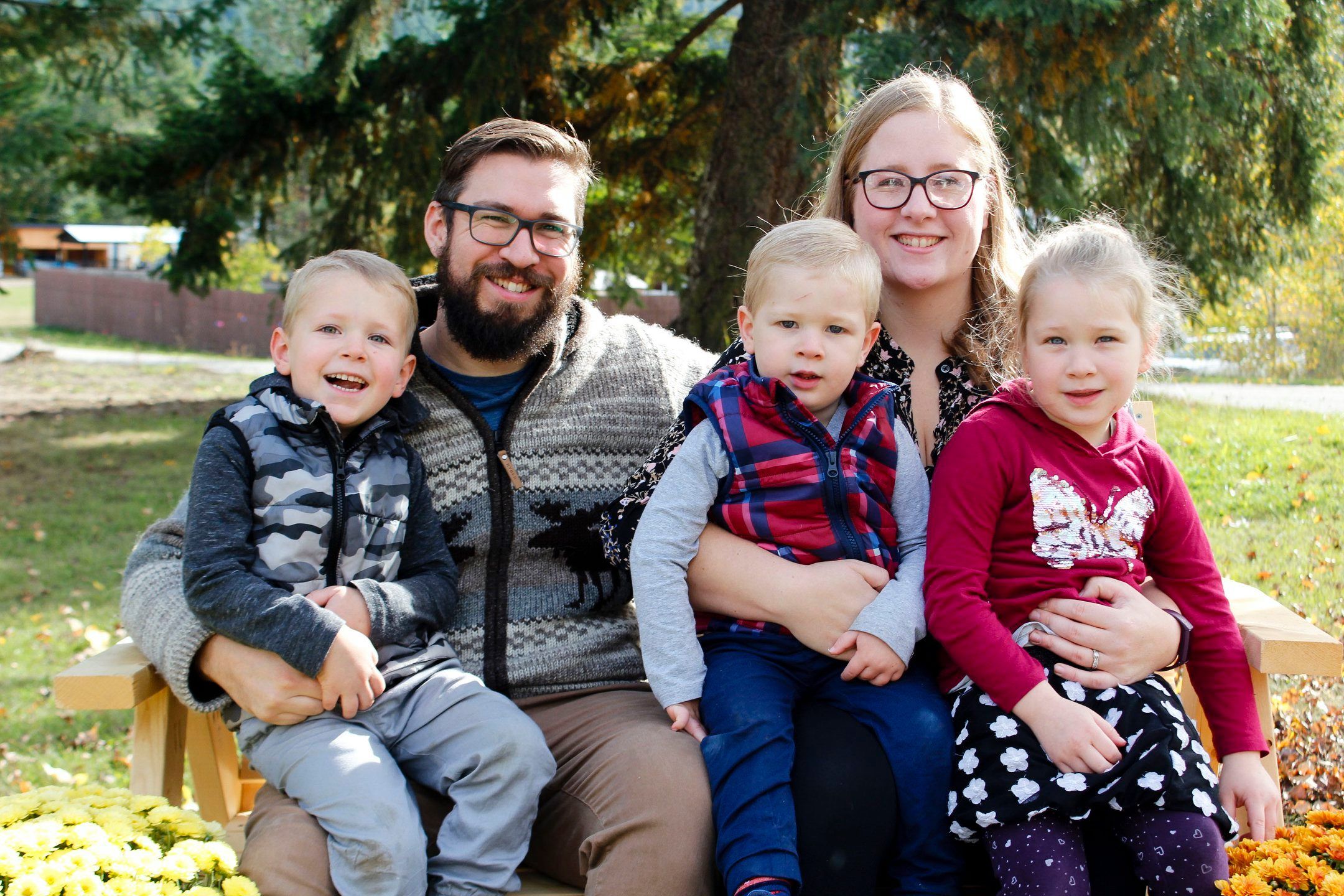 Lucas Parmenter
Lucas and his wife Jaclyn love camp and the craziness that comes with it. Lucas has been involved with Gardom Lake since the year 2008 and has had the opportunity to serve in many different capacities over the years. Lucas is passionate about the opportunity for growth and discipleship that camp environment provides. Lucas especially enjoys being outside with his three kids and being in the lake.
This email address is being protected from spambots. You need JavaScript enabled to view it.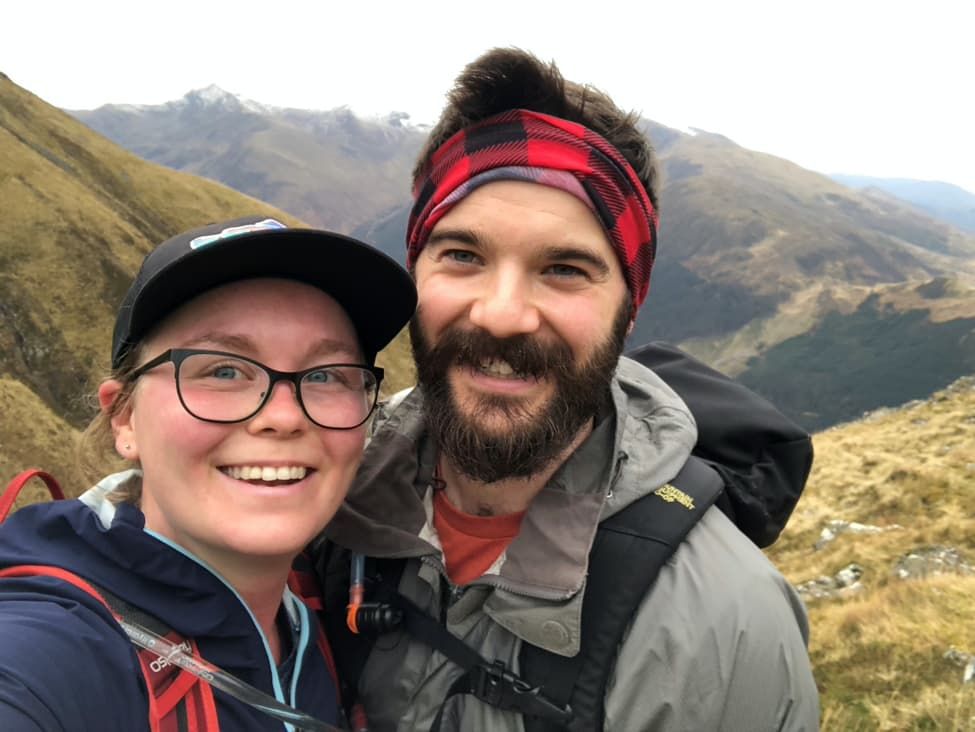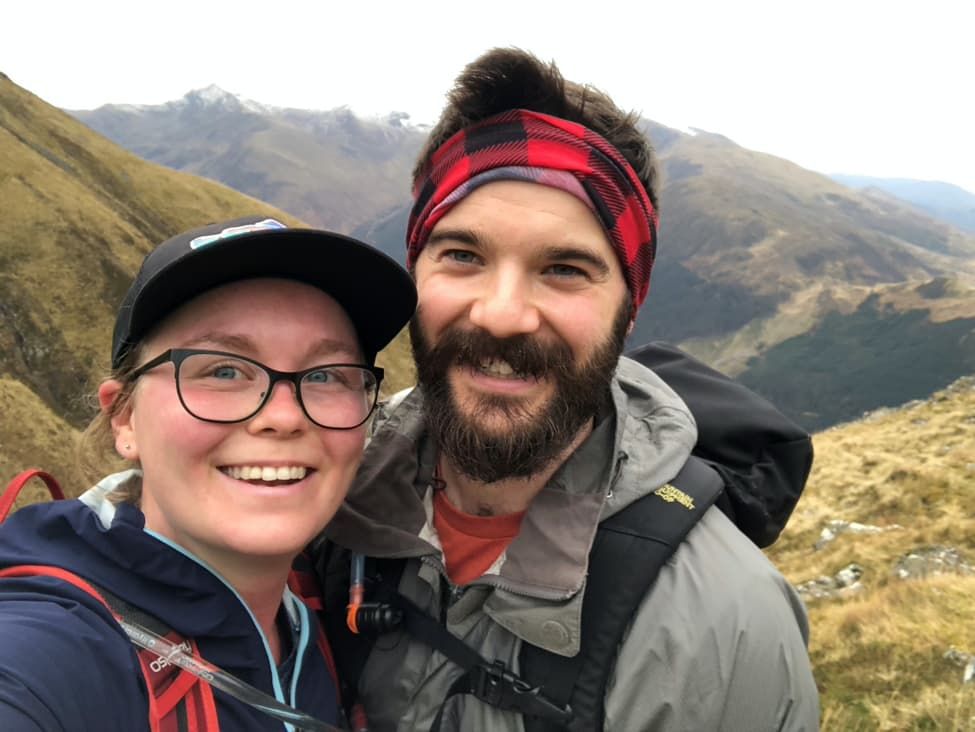 Justin Hunka
Justin has been part of Gardom, in various roles since 2010. His passions for the outdoors lead him to the Encounter program at Gardom Lake. There he found a home leading campers on hikes and teaching them about God. Justin has spent several years working at Encounter and living in Alberta attending Rocky Mountain College. Now Justin and his wife Morgan - an Okanogan local who grew up near the camp – live on site. Morgan has spent several years working seasonally at the camp in varying capacities. Justin and Morgan enjoy traveling, camping, hiking, and going on adventures together. Their favourite part of camp is the mentoring that goes on between staff and campers.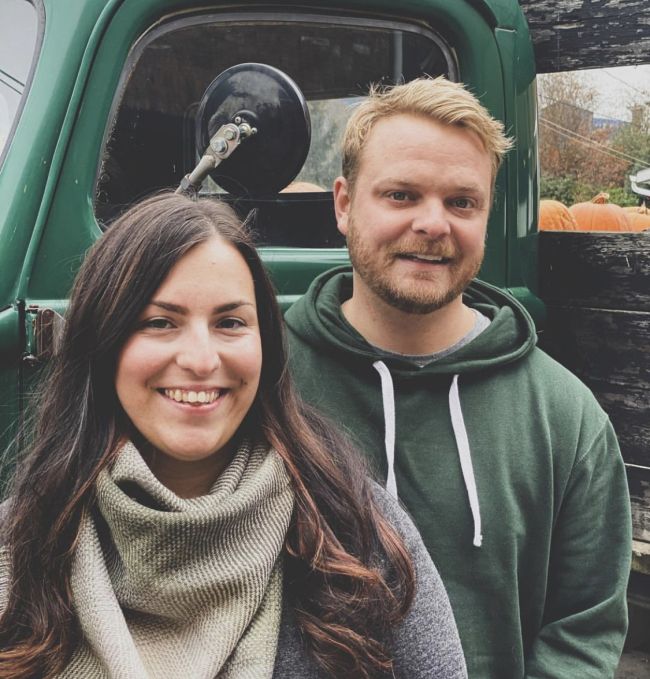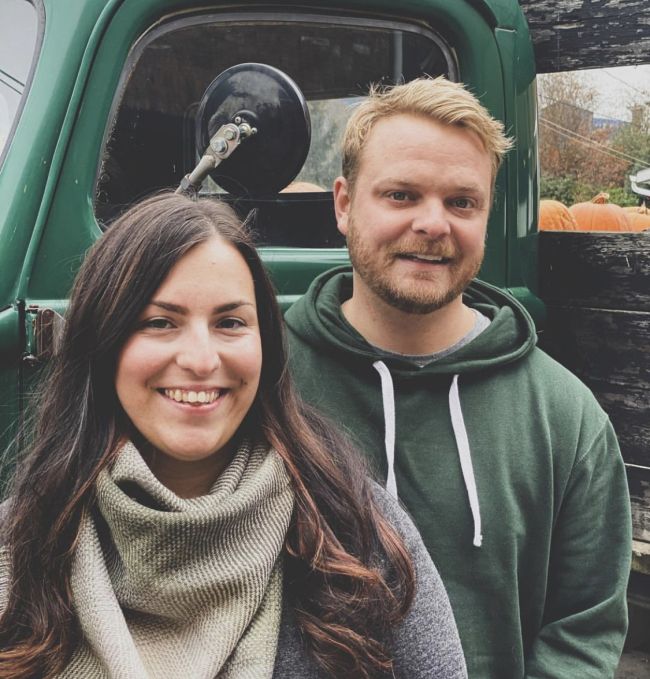 Mark Griffin
Mark Griffin joined the team at Gardom Lake in 2016 as our Food Services Director after working in the food industry for more than half of his life! Mark is a Red Seal Chef and shares his culinary skills with our groups, campers and staff. The kitchen is often referred to as the "heart of the home" and this is no different at camp, where the kitchen is constantly humming through the busy Spring, Summer, and Fall seasons. Mark and his wife Jody enjoy hiking, and outdoor activities.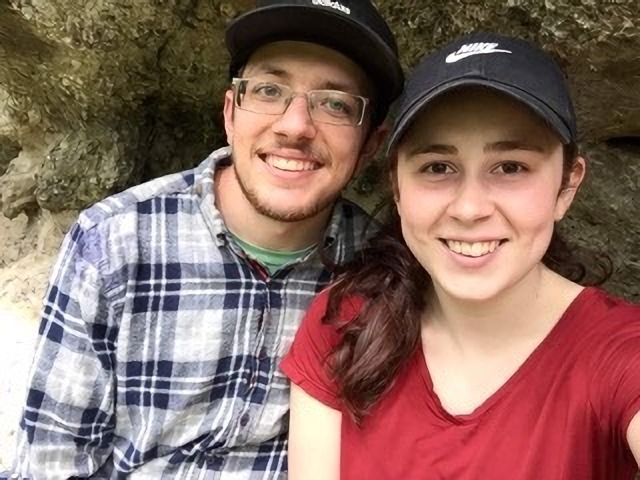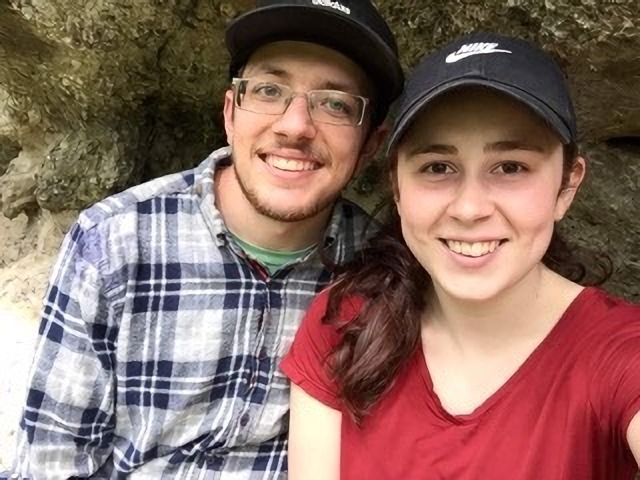 Jessie Hemenway
Jessie has been a part of Gardom in various roles since 2014. She has spent time as one of our Junior Staff, Cabin Leaders, and spent a few years working on our Leadership Team as a Junior Staff Director. Her connection with camp has brought her back year after year, and was the place that her and Brendan met. Brendan and Jessie love spending time outdoors and going on adventures together with their dog Ollie. Following their marriage in 2020, they went back to continue their studies at Columbia Bible College in Abbotsford before they returned to Enderby. Brendan also spent several years serving at camp, and is now the Youth Pastor at Enderby Chapel. Gardom holds a special place in their hearts, and Jessie is excited to take on a new role at camp, and once again be a part of the camp community.