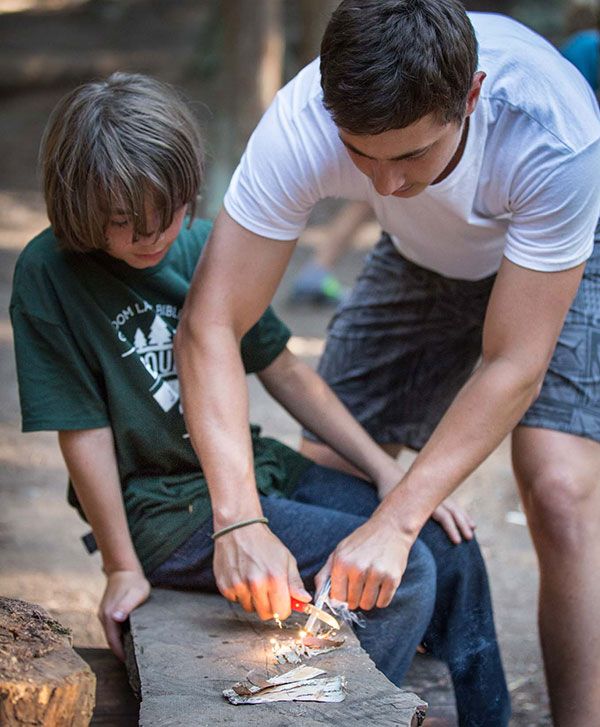 Summer Camp Staff 2024
Click on one of the application links below to get started. This summer under senior staff we are looking for: Cabin Leaders, Tent Leaders, Life Guards, Cooks, First Aid Attendants, Leadership Team Members, Media Techs, Nanny's, and Maintenance workers.
Our Junior Staff Application is for those turning 15 this year and up to 17. We have two separate 3 week sessions for Leaders in Training and Servant Leaders.
A link to the reference form is inside the application. Contact our office with any questions.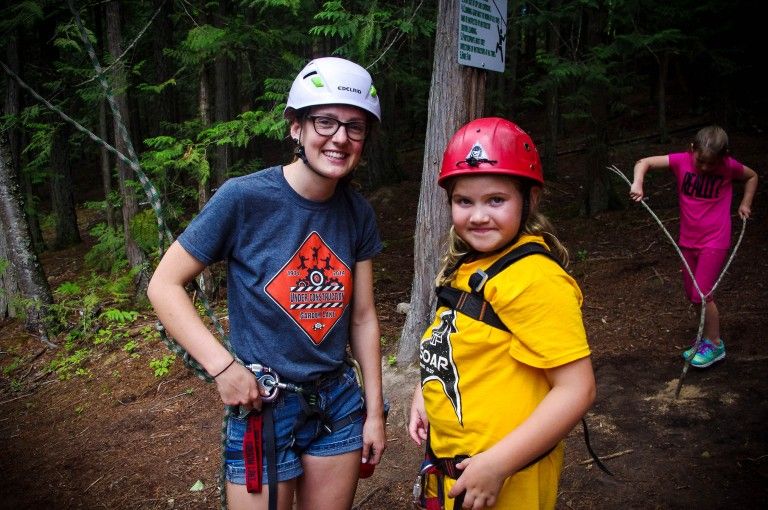 Love, Grow, Learn, Explore, Laugh, Teach, Share, Risk, Discover… Experience it all this summer at Gardom Lake Bible Camp!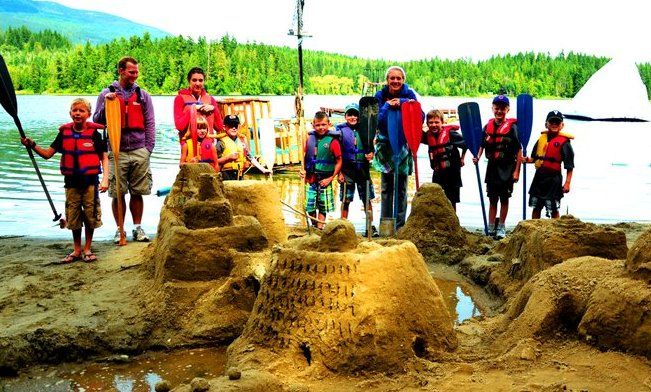 We invite you to join the GLBC staff team
It is an amazing opportunity to put your faith into action, to love and serve others. It will not be easy, but it will change your life.
Here at Gardom Lake Bible Camp we are busy praying and planning for the upcoming summer. We desire to run a summer camp program that is marked by excellence.
The staff we choose are critical to running an exceptional program that impacts others for Christ. An ideal staff person is one who loves God, and wants to share this love with others. If you are passionate about working with children and youth, are willing to learn, work hard and have fun, we want you to be a part of summer 2024!
Camp Ministry requires a real commitment to God and His direction. If God wants you at camp this summer, please pray and be open to His leading and guiding. Watch how God will prepare the way for you to be here.
In case you miss any information or just want to give us feedback, please feel free to
contact us
.