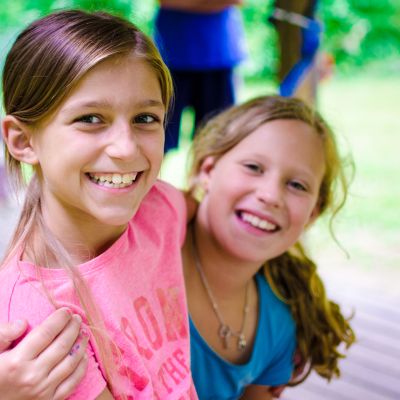 Day Camps at Gardom Lake are a fantastic way for those who are too young for overnight camps, not ready, or maybe they just need to get out and do something new for a day; to experience the excitement and fun activities of Gardom Lake. Day Camps run from 8:45 am-4:00 pm Monday – Friday all summer long. The schedule varies day-to-day and week-to-week, so that kids can experience new things each time.
What to Bring
Hat
Sunglasses
Sunblock
Bug Spray
Runners and Sandals
Bathing Suit and Towel
Water Bottle
Gardom Lake Bible Camp offers preregistered day camps throughout the entire summer! Running Monday to Friday starting July 3rd all the way to August 24th . (No Day Camp July 26-28 for staff break) If your children are in need of more outdoor adventure to break up their long summer weeks, Day Camp at Gardom Lake is a safe and friendly environment for your 6-9 year old. Packed with lots of activities, beach time, crafts, lessons and great staff you can be sure that a day a Gardom will be a highlight for your child. Whether a first timer or seasoned camper, we have many different Day Camps planned for a summer to remember.
Day Camp Summer 2024
This summer, we are super excited to offer our regular Day Camp for ages 6-9. 
Drop Off: 8:45-9:00 AM
Pick Up: 4:00 PM
Cost: $45 per day*
Ages: 6-9 years old
In case you miss any information or just want to give us feedback, please feel free to
contact us
.
DAY CAMP Example Schedule (not actual 2024 Schedule)