Gardom Lake Bible Camp and Retreat Centre
Address

651 Glenmary Rd
Enderby, B.C. V0E 1V3

Email

This email address is being protected from spambots. You need JavaScript enabled to view it.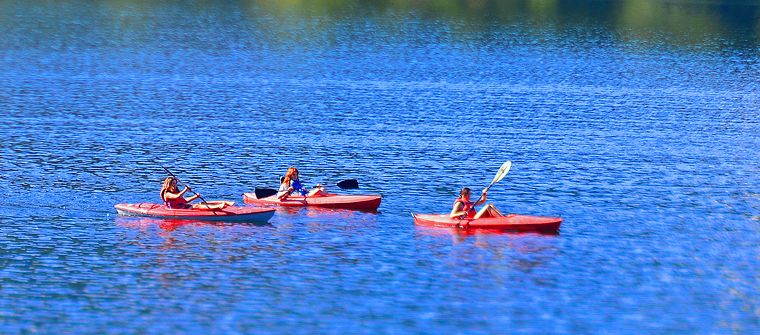 How To Find Us
Gardom Lake Bible Camp is located 10km N.W. of Enderby and 16km S.E. of Salmon Arm.
Traveling from Kelowna
Follow highway 97 past Enderby to the junction of 97A and 97B. Turn left onto 97B. Travel to the top of a long uphill grade. Gardom Lake Road will be on your left hand side, marked by a large Gardom Lake Bible Camp sign… (continued below)
Traveling from Kamloops
Follow the Trans Canada Highway through Salmon Arm. Turn right at the junction of Hwy 97B. Follow 97B for 11 km until you reach Gardom Lake Road. You will see the Gardom Lake Bible Camp sign on your right hand side… (continued below)
… From the corner of 97B and Gardom Lake Road the camp is 3km. Follow Gardom Lake Road for 1 km and stay to the right as the road reaches a "Y" (If you are traveling at night, be sure to watch for the reflective sign marked Gardom Lake Road at the "Y" or you may turn left without knowing it). Keep going for 1 km more and you will reach a second Gardom Lake Bible Camp sign at the corner of Gardom Lake Road and Glenmary Road (There is a very large white "Cover All Barn" on your left). Turn left onto this gravel road and you will arrive at the camp shortly.