Help Make Camp Happen!
RUN WALK CYCLE is Gardom Lake's biggest annual fundraiser. All proceeds go towards our summer camps to help cover camperships and operating costs.
Saturday, May 11, 2024, 10am
How does it work?
Anyone can take pledges from their friends and family people to run, walk, or cycle a certain distance to raise money for camp.
Every May we gather at Gardom Lake to do this event together, with some people walking a leisurely 5km and others cycling as far as 70km!
After the event, we gather for a meal and some fun family activities at Gardom Lake.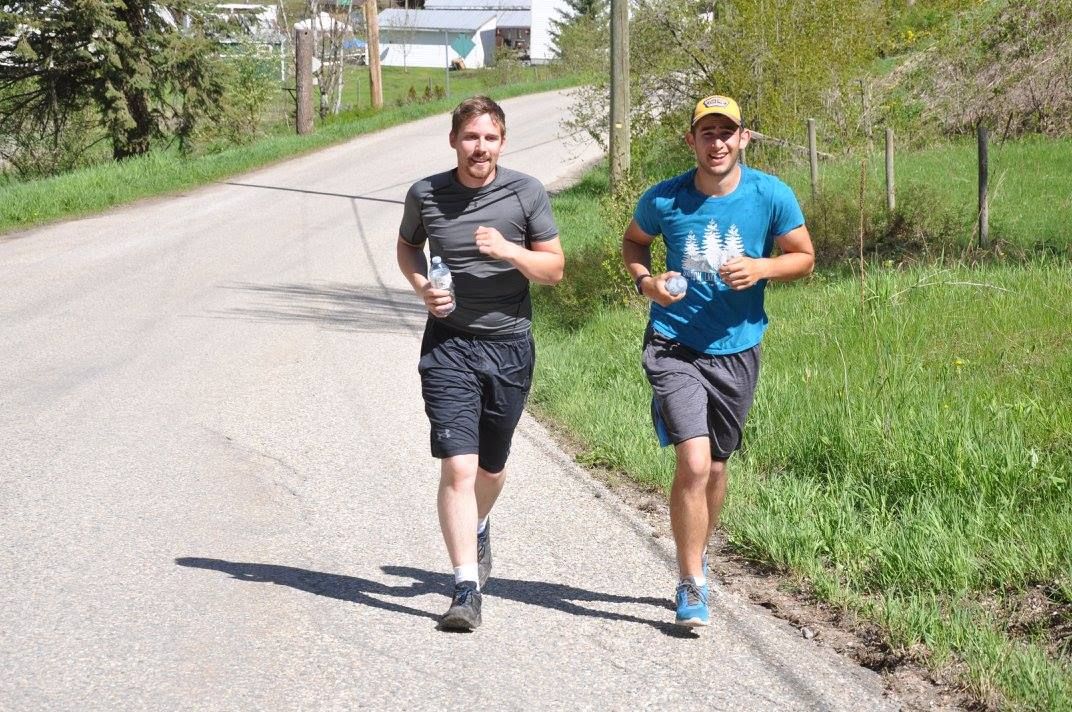 The Day
Typically we start the running, walking, and cycling at 9am, and finish the day at around 2pm.
As people finish their distances, Gardom Lake activities are available for the whole family. Lunch is provided, and there are prizes given away to all participants.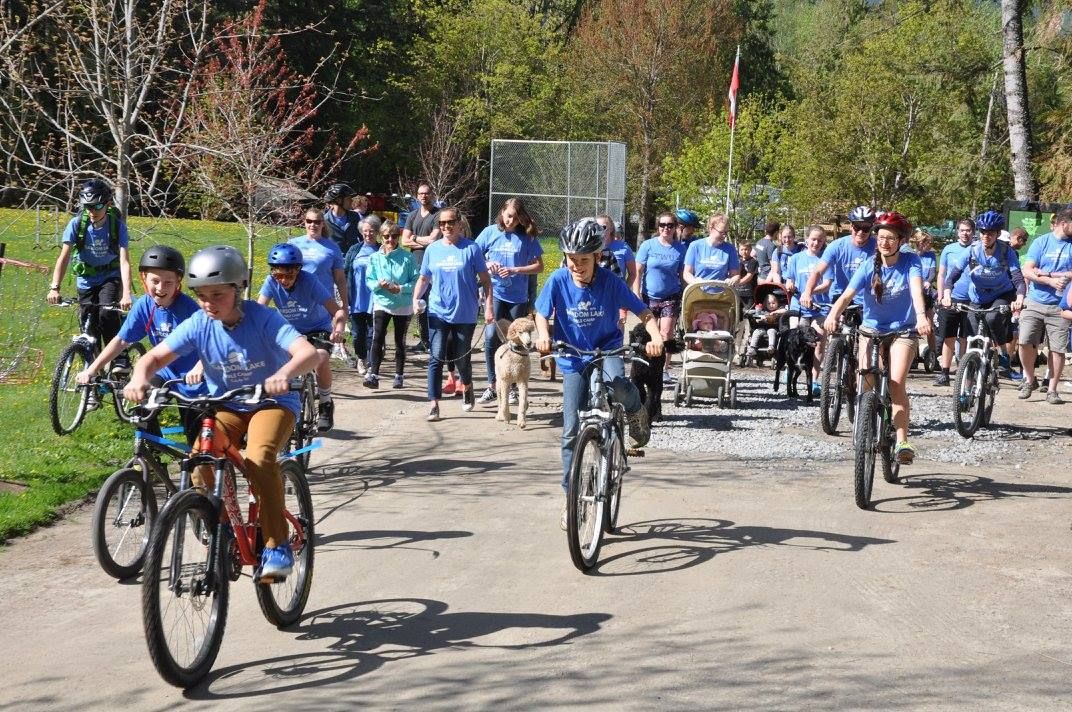 Prizes and Family Fun
Any participant who raises $50 or more is eligible for the prize giveaway at lunchtime. Most prizes are provided by local businesses and can include flowers, hats, shirts, and even a new bike!
Run, Walk, Cycle is also a family fun day. All supporters are welcome to bring their family and friends to come and enjoy the day. Gardom Lake will be providing activities, and everyone is welcome to give them a try!